Fast. Instant. Digital. With all the apps in today's modern world, wouldn't using a smart phone planner be the best way to improve your life and increase your productivity? 
Many argue otherwise. 
Despite the increasing output for smarter, quicker, and faster apps, there is still a case for the paper planner.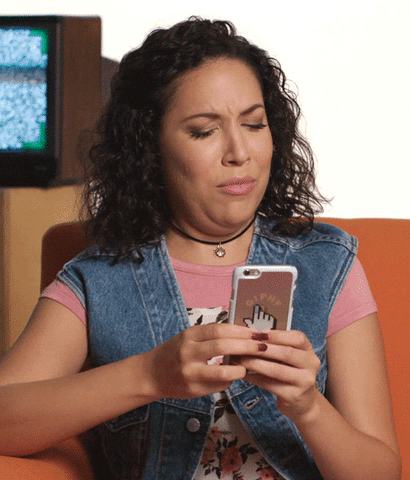 Don't believe us?
Here's 5 Unexpected Reasons to Use a Paper Planner: 
1. They Improve Your Memory 
Sure, you can set up notifications through a smartphone calendar, but there is something super powerful and extremely satisfying about putting pen to paper. 
Author Michael Grothaus challenged himself to give up planning apps in turn for the good-old-fashioned paper planner. He wrote in Fast Company,
There's something about connecting your brain with your body through the physical action of thinking while writing that makes us focus more on our thoughts. Plus, with a paper planner, there's no chance of getting interrupted by the parade of other notifications coming through at the top of the screen.
In fact, science proves that writing things down not only improves our ability to learn, but increases our capacity to sustain information. You wouldn't want to forget that important work deadline - would you?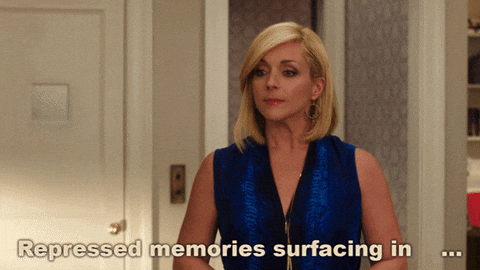 2. They Aren't Annoying
It seems like the best idea to set up 10 reminders before your upcoming deadline, but the onslaught of notifications can be annoying as f****. 
Even worse, you easily become desensitized. Think of it like this, how many times do you hit the snooze button morning before you realize that you've over slept? It's a similar concept. People are immune to their notifications. With a paper planner in hand, you can flip-through and prioritize your most important dates.
3. They're Fun and Personable 
You can decorate, personalize, and customize to your heart's desires. In fact, the options are limitless.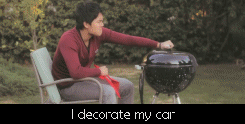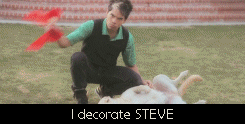 Setting up a digital calendar may restrict you to certain layouts and designs, but a cute planner is a gateway for creativity at your finger tips. Using stickers, decorative tape, or colored markers and pens can make productivity FUN.
 4. They Keep You Off of Your Phone
Let's face it, everyone needs to unplug sometimes. Too often, you open one notification, and next thing you know you're Keeping up with the Kardashians on Instagram. Unplugging from your phone allows for you to give undivided attention to your work.
5. They're Addicting
The smell of new paper, the adorable designs on the cover, and the endless supply of different pens to choose from.... Ultimately, every stationery addict knows they couldn't give up a paper planner if they wanted to.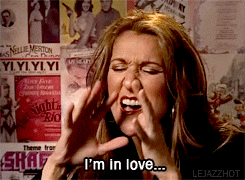 Even with all of the apps in the world, there are many reasons to find joy and fun in using an old-fashioned agenda. How about you? Leave a comment below and let us know if you prefer digital or paper planners. 
Don't forget to follow us on Instagram for more planning inspiration, free printables, and productivity tips!