Every #stationerylover, #bujojunkie, and #planneraddict has their go-to pen - the one that writes perfectly, has smooth ink, and just fits comfortably in your hand. But as a stationery addict myself, I can admit that sometimes I wander, and I test out dozens of other fun, colorful, and cute pens. Why wouldn't you? There are drozens of pens that are great for drawing, lettering, and colorful doodles. It's enjoyable to have different pens for different outlets. In fact, I've learned that there are several pens that make creative planning even more of a great experience. Here are 12 Must-Have Pens to make Bullet Journaling and Planning More fun!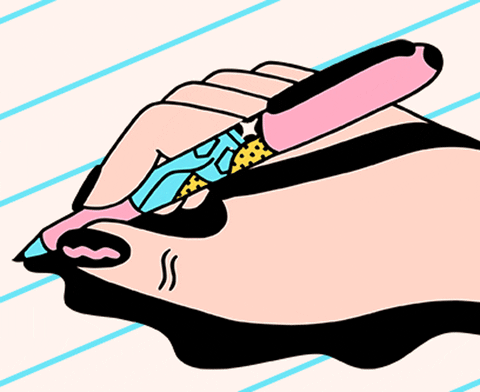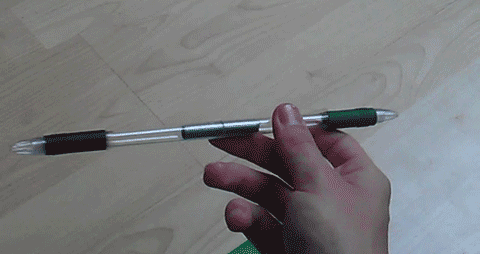 These awesome pens come in a set of ten. Each pen features a different color in a smooth, fine, gel-ink. The best part about them? The cute flowery and dotted design! You'll feel 10x happier every time you use them to write or draw!
Bring color and brightness to dark photos or paper with these majestic pens. The ink is metallic, bright, and beautiful and shows up on those dark images. The best part? The ink is layered with unique colors so that your creativity is endless!
It can be nerve-wrecking to worry about making permament mistakes in your precious bullet journal or planner. This magical erasable pen is designed for the pen-loving perfectionist that hates mistakes! Erase those away and freely write, sketch, and doodle with these cute pens!
Looking for a creative and unique way to add liven up your doodles or lettering? White gel ink is great for adding accents and embelishments to your designs. These are also great for writing over glossy photos or dark paper. 
Sometimes we need some outerspace energy to get our creative juices flowing. These galactic inspired gel pens are not only beautiful, but they feature smooth and smear-free gel ink. 
Want to add some beauty and elegance to your planning and journaling? Brush lettering and calligraphy add a touch of gorgeous when you use them for titles and headers. This Zebra Brush pen was meant to help you make the most beautiful lettering designs. It features a soft felt-tip and pigmented ink so that you can easily letter with creativity.
Color coding, sketches, and note-taking - that's what these pens were made of! They come in a set of 12 pens each featuring rich, colorful, and vibrant pigma ink. They make drawing detailed doodles a breeze!
One of our most popular pens - stationery lovers are fan of this pens cute and kawaii pastel design. The bright metallic ink changes colors as you use it - making this pen a fun and creative must have!
9. Starry Dream Pens
Feel inspired to write about your dreams with these starry pens! Each pen features a beautiful starry night and smooth writing gel-ink. The fine-tip makes this pen perfect for small details and creative sketches.
Get Yours Here
This minimalistic style pen is perfect for those who want to focus on matters. It comes in a variety of subtle colors and features a fine-tip with quick drying and smear free gel ink.
Get Yours Here
11. Momo Cat Pens
Who doesn't love cats?! This set includes 6 different adorable pastel color pens with kitty pen caps! The smooth gel-ink makes writing your notes and journal easy and fun.
Get Yours Here
12. Unicorn Pens
Last, but not least, why can't writing be magical? We believe it can! This majestic pen features a cute unicorn head to add some magic to your everyday tasks.
Get Yours Here
There you have it, fun cute and adorable pens for every creative out there! Hopefully you found something you liked. Please comment below your favorite pen! 
 [author bio="22 year old planning guru & bullet journal addict writing to help people find peace of mind, productivity, and functionality through creative planning." image ="https://cdn.shopify.com/s/files/1/0015/4117/7407/files/F17B945E-E5D3-4693-A28E-DE428138F892.jpg?8933247539669778299" Email="roselle.caballes@drrozl.com" Pinterest="erest.com/dr_rozl_supply/" Instagram="https://www.instagram.com/drrozl.supply/"]